wat doen bart & klaar?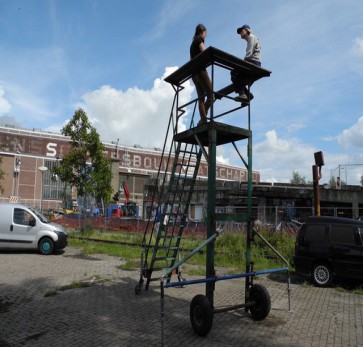 HOME
panel philippe vélez mcintyre
tarbucket for repairing roof studio's
bench made by workers hotel
work bench made by artist
work bench made by metalworkers
moss on old block from wharf
socratic platform for having conversations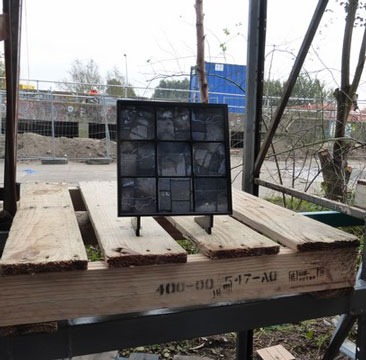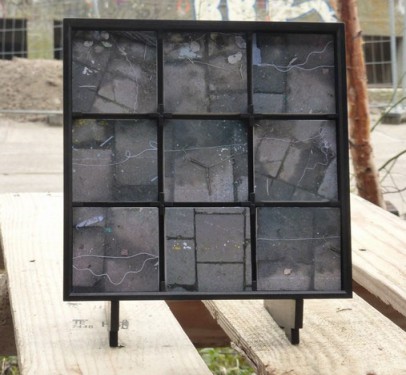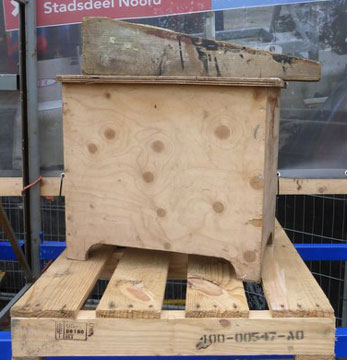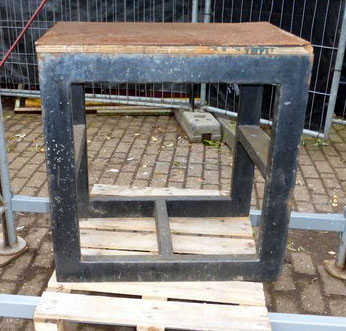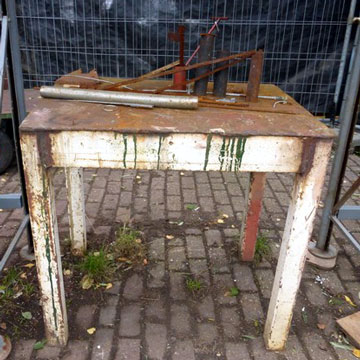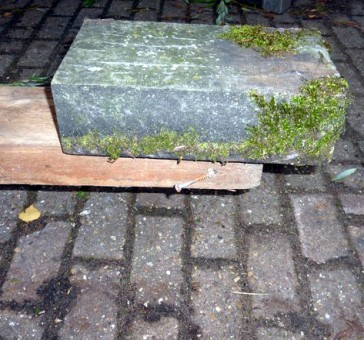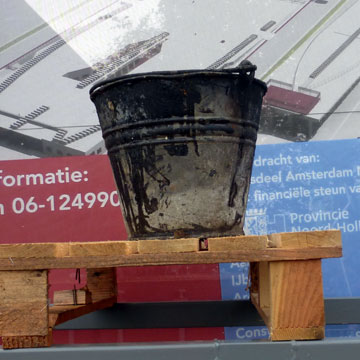 motto: ones home is worth gold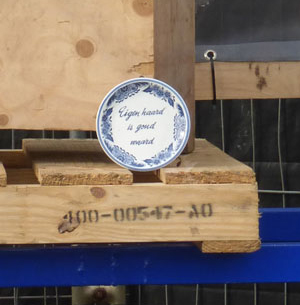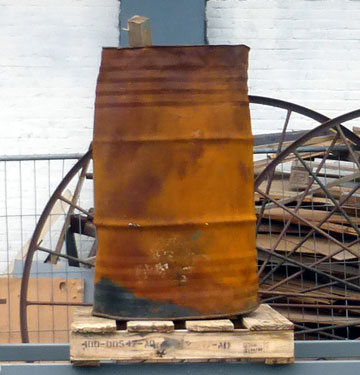 night of the dead fire barrel
designed by marco broers
fire barrel
traditonal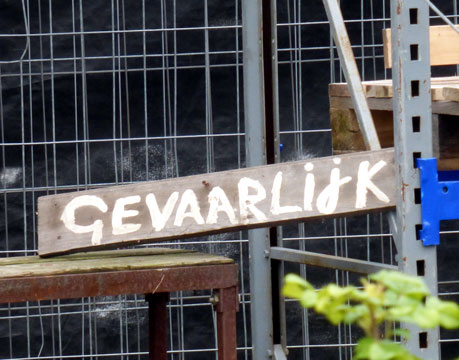 sign
man made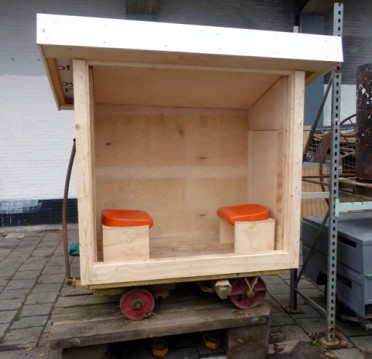 in use

sit/talk/move object by rob vrijen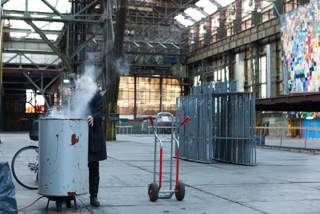 result of project Verf van de Werf (dyed by NDSM) of Gusta van Eijk.
Cotton dyed with local birch leaves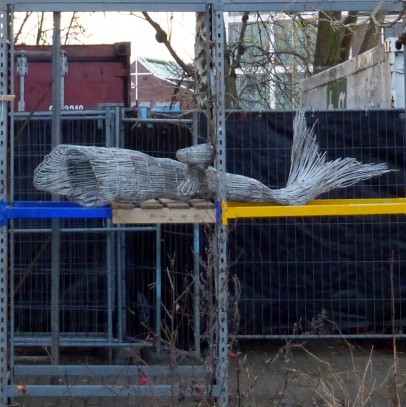 sculpture Deer,1 of 2 brothers, by Bart Stuart from 2004
The muse, carrier of dreams
by sculptor Hanneke de Munck.

objects
de stelling/FRAMED