wat doen bart & klaar?
workers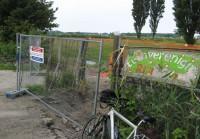 HOME
occupied
unfree
SUBVERSIVE
POSITION
TYPOLOGY

CASUS

NDM workers

1944 launch Gutenfels

obedience
resist
NDM, launch Gutenfels (july 1944)

During the war production on NDM was continued. Allthough also important actions of resistance werre planned there, one could not escape helping the occupier when doing your job.
The Gutenfels is in a way a guilty ship.
This picture of the launch is different from others. No festivities, no cheering people. But instead
When in september 1944 the German occupier starts destroying important harbourinstallation this ship, together with 'Elise Schulte' and 'Frankenfels' was sunk in the Noordzeekanaal in order to block it for the allied forces.
links

NDSM-museum
bron: ndsm-werfmuseum.nl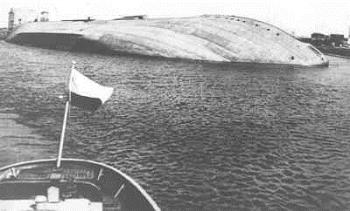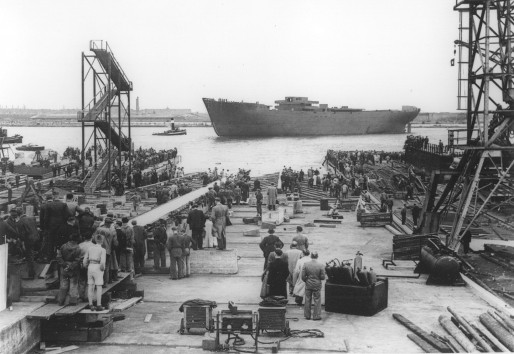 de stelling/FRAMED#2

---