HOME
EPTGmeeting 2014
what is PLAY BACK THEATRE

collaboration with philippe vélez mcintyre

workshop AMPLIFICATION

links

de stelling/FRAMED#2

Philippe en Klaar took part as artist investigators in the EPTG meeting 2014.
Philippe took photos, Klaar notes.
The results were merged into a large interactive projection that was shown in the central hall.


later the subject matter became a reality when some comments that were made led to an

expulsion

workshop
women only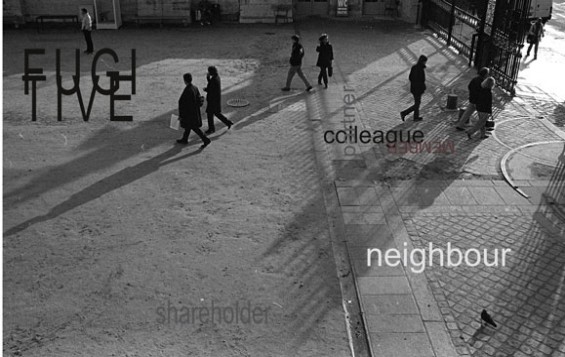 how to get from analysis to abundance
EPTGmeeting 2014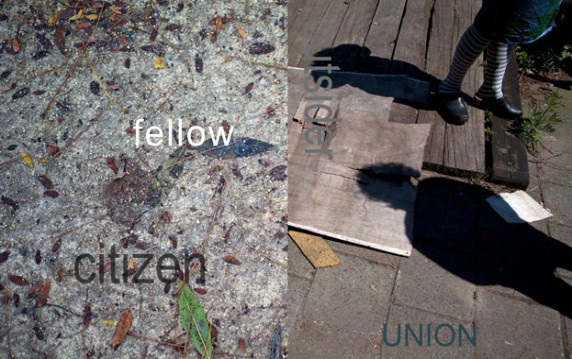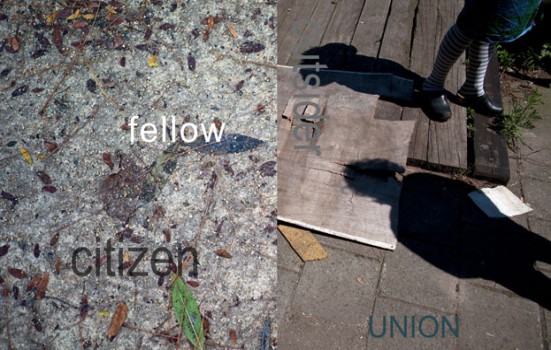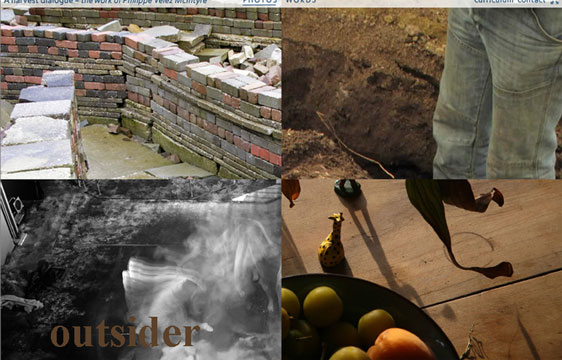 result (random choice of 64000 possible combinations)
END RESULT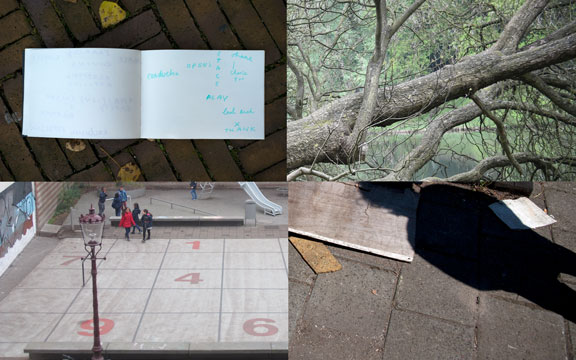 ---
Van Scheepswerf naar vrijplaats.
Vrij-voorstel om op het buitenterrein van NDSM anders om te gaan met eigendom en beheer met als doel het een vrij toegankelijk EN cultureel aantrekkelijk en betaalbaar terrein van te houden. Door verschillend beheersvormen/ mensen (bottom-up) te laten zorgen voor hun 'eigen' tuin hou je een divers landschap door mensenhand gevormd.


---